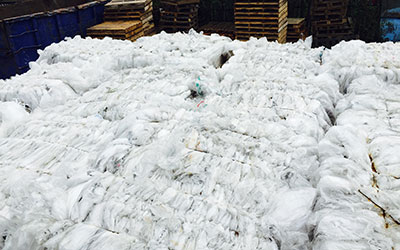 We are one of the leading plastic recycler. Buying and selling recycled plastic, regrinds and compounds. The material is sourced from UK and Irish based plastic companied as well as waste management and directly from manufacturers and retailers who produce large volume of plastic waste.
Collections
At Arrow Recycling we can colllect and recycle wide-rage of different plastics. We are one of the growing companies in the field of who are collector and processor of plastics in UK and try to maximume efficiency and high quality outputs.
Processing
The plastic is either processed into regrind or compound through our UK processing facilities located in Birmingham, West Midlands or using our network of recycling partners.
Market
The recycled plastic either in its regrind or compund form is then sold to wide range of customers, who are primarily compounders, injection moulding companies and plastics manufacturers who are located across the UK, Europe and Asia.
Its ideal to process all the UK's packaging waste in the UK however, not all the plastic material collected and processed is being utlise in UK due to technical, infrastructure capacity issues.